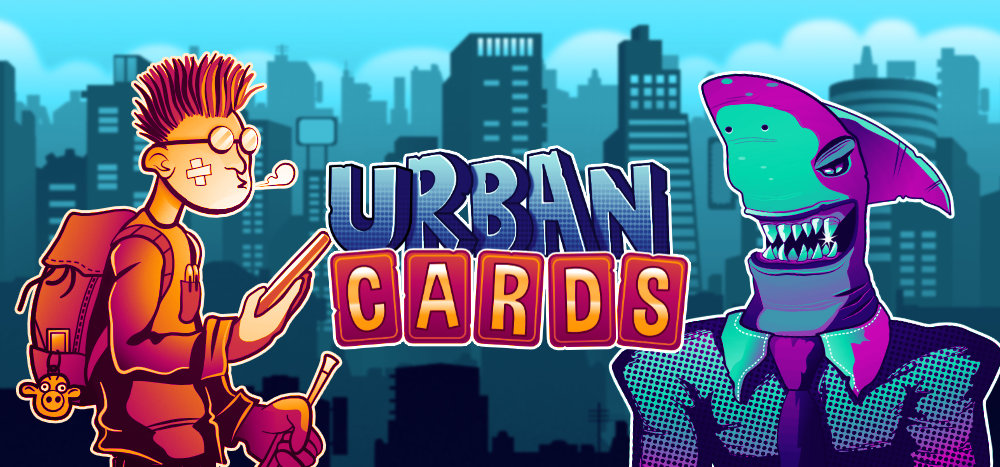 Urban Cards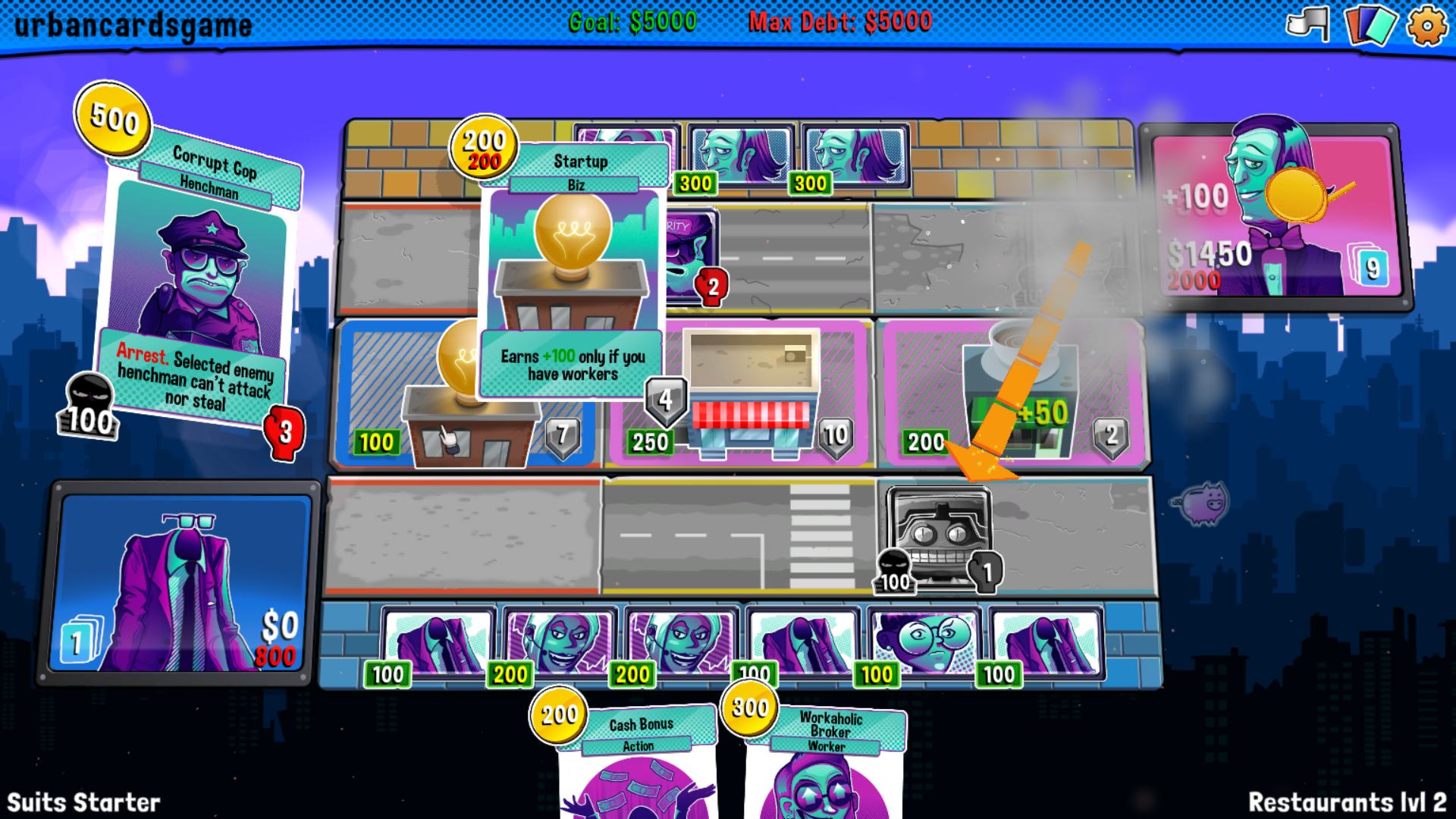 Hi!
After a looong 3 years of development we are releasing the First Access of the game on Itch! We are really excited to be launching the game here and with your help, we will improve it and continue working until the game is 100% ready.

Urban Cards is being created by me, Daniel Tapia (Art and Design) and Arturo Cepeda (Programming). With the help of Casey Cameron (Music) and Thiago Schiefer (Sound Design)
We are going to be polishing many aspects of the game as well as adding extra content soon.
We'll keep you posted!